Private house

2013
Ningxiang, Hunan,China
Cooperate with Yingjie Liang





the client is a high school teacher.
He wishes to built a private house in his hometown for his big family and his after-retire life.
It serves 4 families live together and a well from the old times has to reserved in the same place.



Xihai Floating Villa

2019
Jiujiang, Jiangxi, China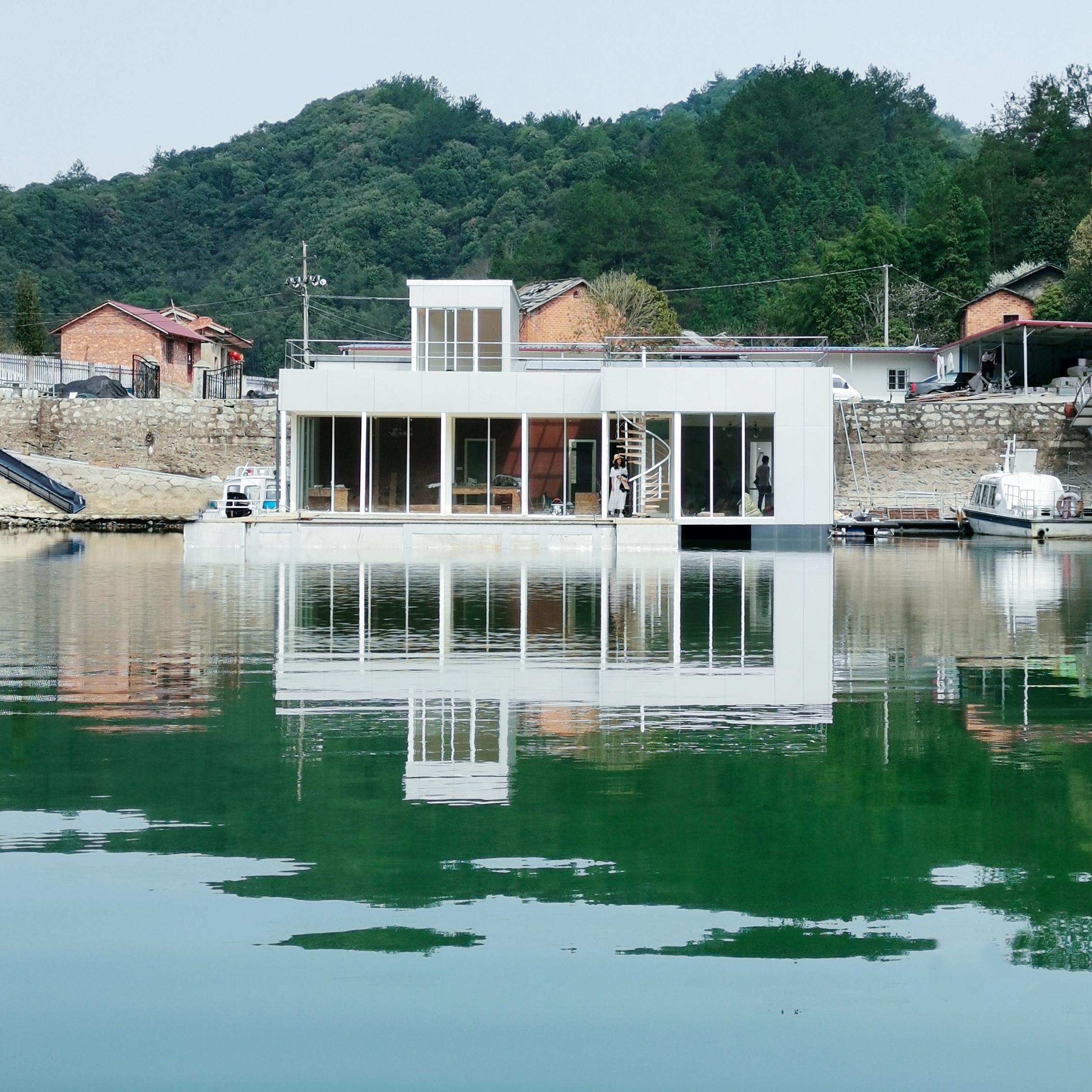 The client owns an area of reservoir and wishs to built a floating house for fishing and hosting friends.
---
ArchiBias Copyright © 2021